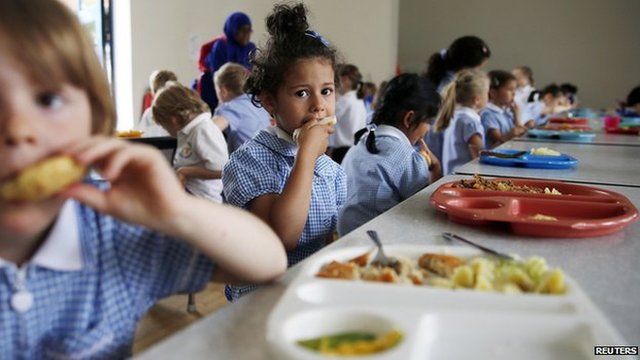 Video
Fried food twice per week limit in school meals
Ministers have announced regulations for school food in state schools, which will apply from January 2015.
Meals will have to include at least one portion of vegetables a day - and no more than two portions of fried food each week.
Parents, and children, give their views on the new guidelines.
Go to next video: Fried food limit on school meals