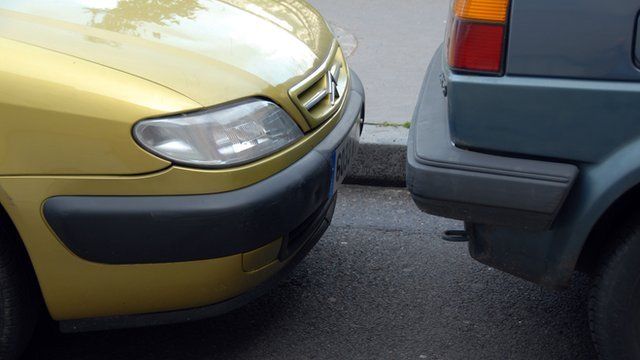 Video
Northampton school shames illegally parked parents
A Northampton school has begun naming and shaming parents who park illegally when dropping their children off.
Staff at Vernon Terrace Primary School have displayed the number plates of cars who park improperly at the front entrances in the school newsletter.
Head teacher Jackie Lapsa claims she took the drastic measures because drivers were putting children's lives at risk.
Speaking on BBC Radio 5 live's Drive, Ms Lapsa said: "Because they are not concentrating on what they are doing, they are nearly knocking the children and adults over."
Go to next video: School to fine parents for lateness