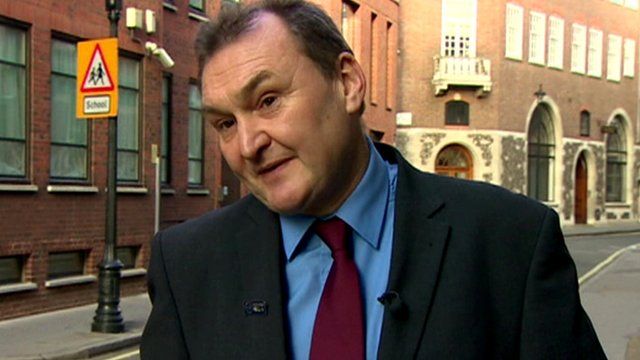 Video
Union hits out at 'denigration of teachers'
Shadow Education Secretary Tristram Hunt has said that if Labour wins the next election, teachers working in state schools in England would have to apply for a licence every few years.
Mr Hunt argued that the system would mean most teachers would receive better training and professional development, while the worst ones could be sacked.
A similar proposal by Labour was dropped in the face of union opposition while it was in government.
Kevin Courtney from the National Union of Teachers said he objected to ''more denigration of teachers'' and proper professional development for teachers was a better approach.
Go to next video: Labour plan to license teachers