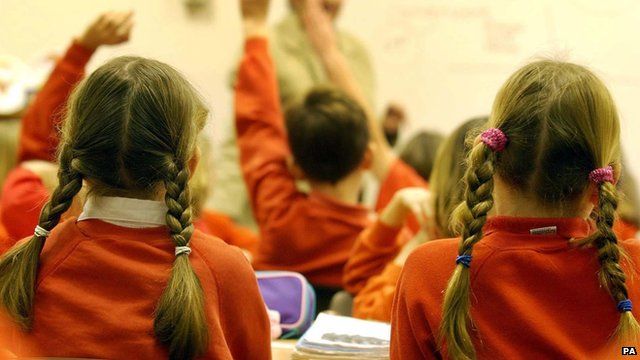 Video
Nick Gibb: Greater flexibility on school holidays
School heads may be given the power to change the dates of school holidays.
It is a provision that has been put into the government Deregulation Bill by Education Secretary Michael Gove, and it states that local councils will no longer be able to tell schools when terms start and end.
If passed, the new rules will come into effect in the academic year starting in 2015.
Speaking to the Today programme, Conservative MP Nick Gibb said the move would provide "greater flexibility and professional freedom for head teachers to run their school as they see fit".
"It does raise standards, it can lead to more hours of teaching across the school year, and also the staggered holidays mean that it will be easier for parents to obtain cheaper holidays."
Sir Mark Grundy, Principal of Collegiate Academy in Sandwell, the West Midlands, said: "The thought of actually having holidays that weren't in line with our local primary schools fills me full of horror. We'd have all sorts of issues."
First broadcast on the Today programme on Tuesday 2 July.