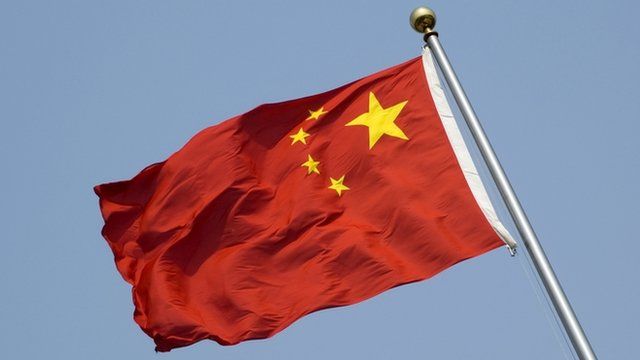 Video
'Some teachers think Mandarin is too challenging'
Last year, 73,000 students took GCSE Spanish, and fewer than 3,000 did Mandarin Chinese.
The British Council thinks too few schools are offering Mandarin - currently only about 6%.
Joe Bensley, who teaches at Kingsford Community School in Newham east London, told the Today programme: "There seems to be a national issue with Mandarin stagnating.
"It is a curiosity because it's so popular at our school. I think the main reason is the fear that lots of head teachers in other schools have that it's too challenging."
One of Mr Bensley's students, Shannon Wright - who is 15 years old - said: "I find it really interesting.
"It's quite simple. Learning French is hard as well, with Mandarin I find it's characters that are hard, but when you get used to it, it's easier to learn."
First broadcast on BBC Radio 4's Today Programme on Monday 4 February 2013.