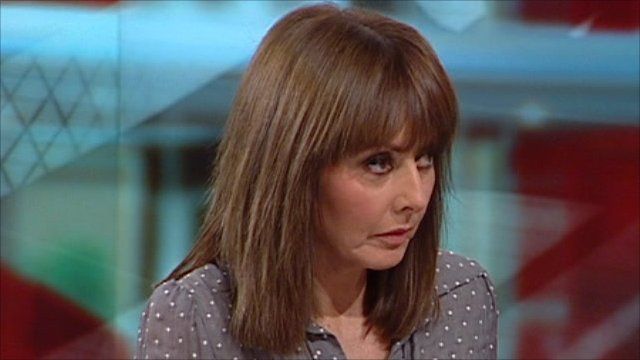 Video
Vorderman: Maths education in England needs overhaul
School pupils in England should study maths up to the age of 18, according to a report commissioned by the government.
It says radical change is needed to give children the mathematical skills needed to succeed in a workplace where numeracy is increasingly important.
Speaking to the BBC, report author and TV presenter Carol Vorderman said the current system is failing young people and "simply isn't good enough".
Go to next video: How long should we study maths?