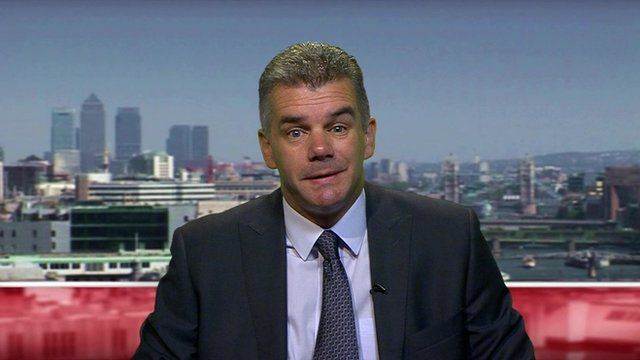 Video
UK unemployment at lowest level since 2008 but wages down
There has been a steep fall in the level of UK unemployment, according to Nick Palmer from the Office for National Statistics.
It fell by 132,000 to 2.08 million in the three months to June, meaning it is at its lowest for six years.
However, average wages fell by 0.2%, which, excluding bonuses, translates to a rise of 0.6% - the lowest ever on record.
Go to next video: UK unemployment falls to 2.21m