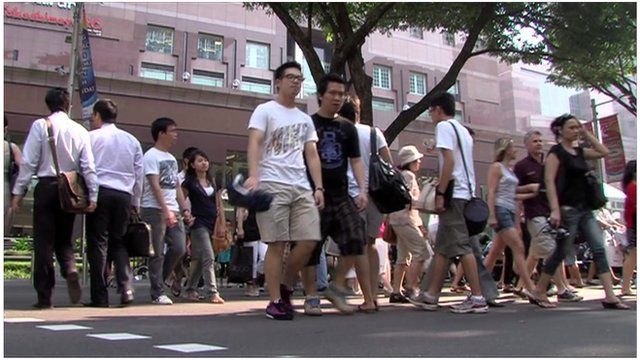 Video
Are social media adverts worth it?
With the explosion of social media in recent years, you might be hard pressed to find a marketing expert who doesn't recommend it as part of any business strategy.
But, is it really worth the time and effort to build a social media presence?
The BBC's Ashleigh Nghiem speaks to Dan Sloan, Editor-in-Chief, Nissan Global Media Centre and Thomas Crampton, Global Managing Director, Social@Ogilvy, about social media's advantages and challenges.
Go to next video: Using social media to boost exports