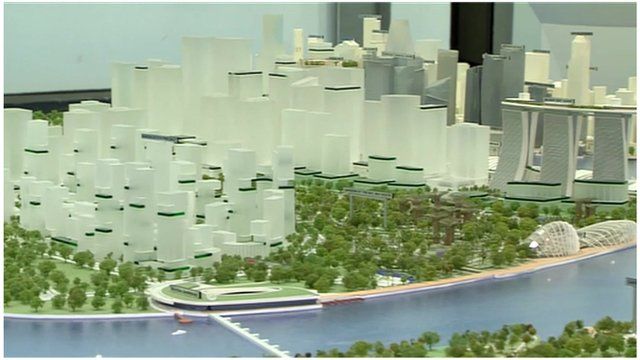 Video
Can you run a city like a business?
For the first time ever, most of the world's population lives in cities.
A century ago, only two out of every ten people lived in urban areas. By 2050, that will increase to seven out of ten people.
The urban growth is expected to put huge stress on the world's infrastructure, food supplies and energy resources.
The BBC's Leisha Chi spoke to Arab Hoballah, the head of the Sustainable Consumption and Production Branch at the United Nations Environment Programme about the problem.
He explained why government officials should run their cities like a business.
Go to next video: Floatels: Hotels for the open sea