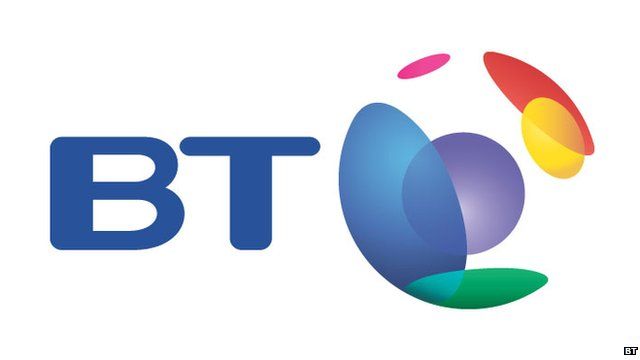 Video
BT confident about broadband and broadcast growth
BT has reported its first rise in consumer revenues for a decade after strong demand for fibre optic broadband and on demand TV.
John Petter, CEO of BT Consumer, said that in particular the group were "absolutely delighted" the success of BT Sport and would continue expanding into broadcasting.
He told BBC Radio 5 live's Adam Parsons: "More and more broadcast is coming over the internet... and BT is at the heart of that."
The telecoms reported revenues flat on last year at £18.3bn and announced a 15% dividend increase, with more over the next two years.
Go to next video: Slow take up of superfast broadband