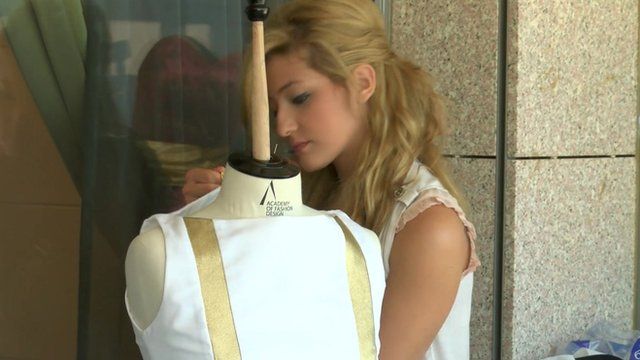 Video
Reversing Lebanon's 'brain drain'
One of the big issues in Lebanon is the "brain drain" - the flow of university-educated young people leaving the country in search of better prospects abroad.
But the people behind a new scheme aimed at creating more jobs locally hope that many of them will think twice before leaving home.
Howard Johnson reports from Lebanon and the United Arab Emirates.
Watch: Middle East Business Report
Go to next video: Emirates eye drone delivery market