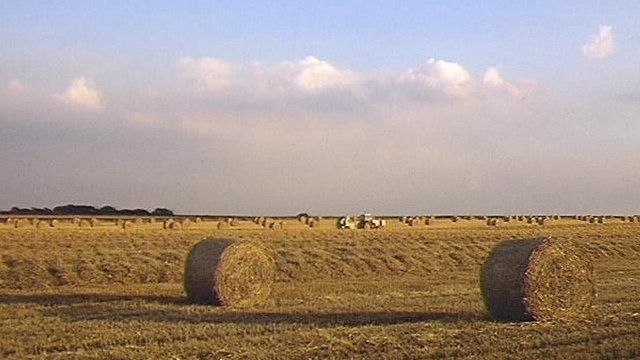 Video
Farmland prices doing better than London property
Over the last ten years, the average price of English farmland has increased by three times according to the estate agents, Knight Frank - doing better than property in central London or the value of some of our biggest companies in the FTSE 100.
It is perhaps no surprise then that the Co-op Group wants to sell its farms - and they are not the only ones hoping to cash in.
John Taylor has a farm in Oxfordshire - he has put it up for sale.
Go to next video: Price of farm land at record high