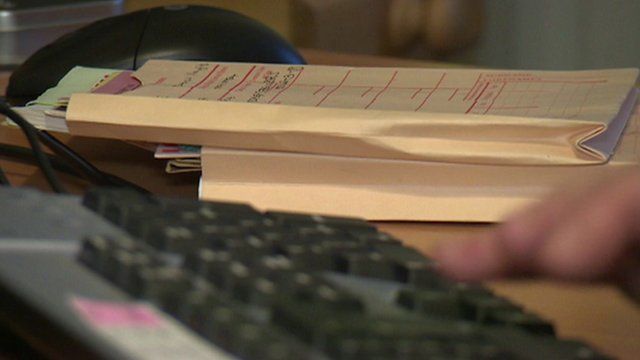 Video
Microsoft warns on computer security
Computer viruses cost businesses money and nowhere more so than here in Asia.
A recent study by Microsoft, IDC and the National University of Singapore claims that consumers will spend $11bn this year alone on security threats and computer fixes.
By the end of the year, they predict that Asia will account for almost half of the world's pirated software.
The BBC's Sharanjiit Leyl spoke to Microsoft's director of legal and corporate affairs for the region, Jeff Bullwinkel, and asked him just how big the problem is.
Go to next video: New tablet 'lets you feel textures'