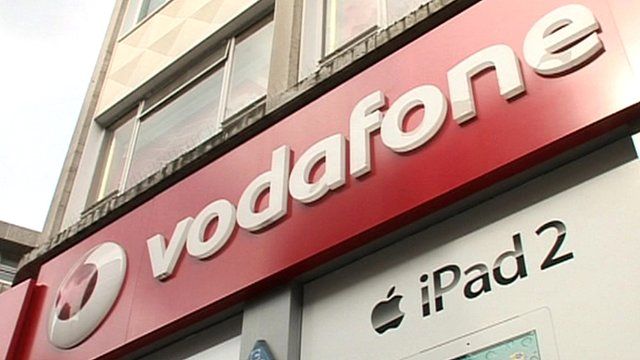 Video
Analyst: Vodafone needs fixed line content to survive
Vodafone has agreed to buy Spanish cable operator Ono for 7.2bn euros ($10bn; £6bn), in a deal aimed at expanding its interests in Europe.
CMC Markets' senior analyst Michael Hewson told BBC World it was an essential move.
"If Vodafone is to survive in the new future for telecoms, it really needs to take on fixed line infrastructure, communication and content - and this acquisition is part of that strategy."
Go to next video: 'I will reinvest my shares'