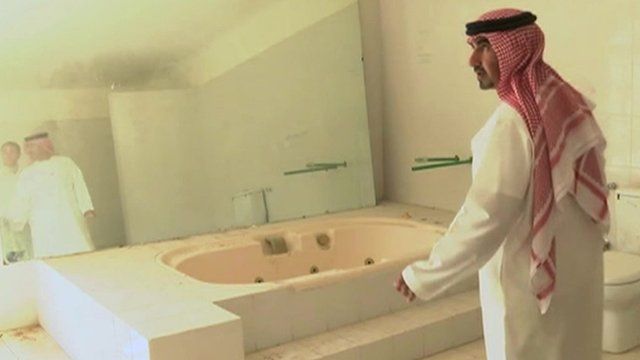 Video
The tenants returning to a Dubai ghost town
At the height of Dubai's property boom, hundreds of residents in a popular village were evicted, to make way for a new development.
That plan was later scrapped though and five years later the ghost town has been resurrected.
Jonathan Frewin reports on a place that played a key role in Dubai expat life for decades.
Watch: Middle East Business Report
Go to next video: 'Move to Abu Dhabi or lose pay'