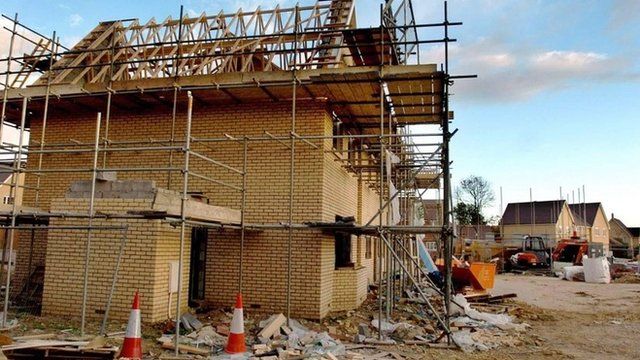 Video
UK housebuilder Bovis Homes sees 48% profit rise for 2013
UK housebuilder Bovis Homes has seen pre-tax profits for 2013 rise 48% to £78.7m, with average selling prices up 14% to £195,100.
The firm's chief executive David Ritchie told BBC Radio 4's Today programme that although the government's Help to Buy mortgage guarantee scheme has increased activity in the housing market, Bovis Homes would still have found "other ways" to sell properties, had it not existed.
He added that despite Bovis Homes "predominantly" developing homes in the south of England, the firm is "not building on floodplains".
First broadcast on BBC Radio 4's Today programme on Monday 24 February.