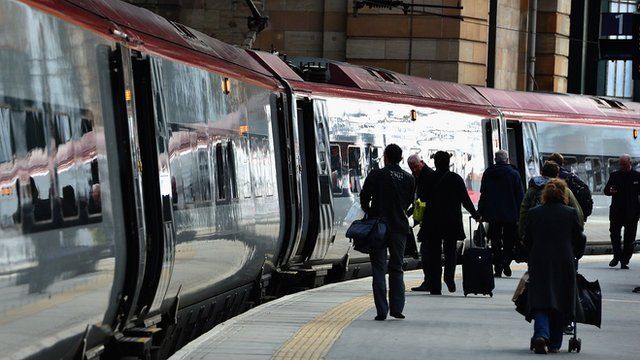 Video
Rail companies 'should promote' customer rights
Passengers want train companies "to be more proactive" in promoting their rights to compensation after cancellations or delays, John Larkinson of the Office of Rail Regulation has claimed.
Speaking to the Today programme, Mr Larkinson explained that customers would like companies "to make more announcements on trains or to hand out refund forms at stations" to increase awareness of how they can get their money back.
His comments follow a report by the rail regulator that suggests most train passengers are unaware of their rights to compensation.
First broadcast on BBC Radio 4's Today programme on Friday 21 February.