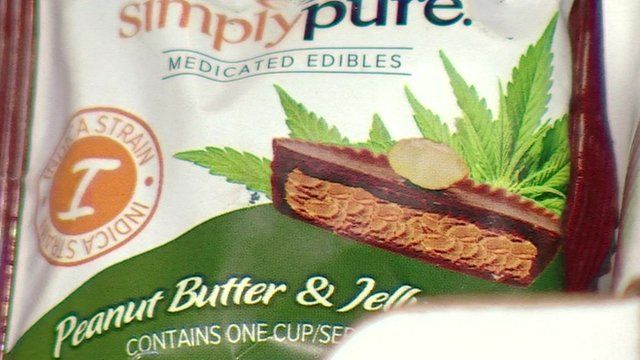 Video
'No banking' for Colorado's newly legal marijuana industry
The US state of Colorado legalised marijuana sales at the start of the year and new businesses set up to meet demand have been doing booming business.
However, because the Federal government still considers cannabis an illegal drug, the companies have no access to any financial services: no bank accounts; credit card machines; or cheque books.
This means they have to use cash for everything - including paying taxes which are due on Thursday.
Samira Hussain reports from Denver, Colorado
Go to next video: Inside a Colorado marijuana factory