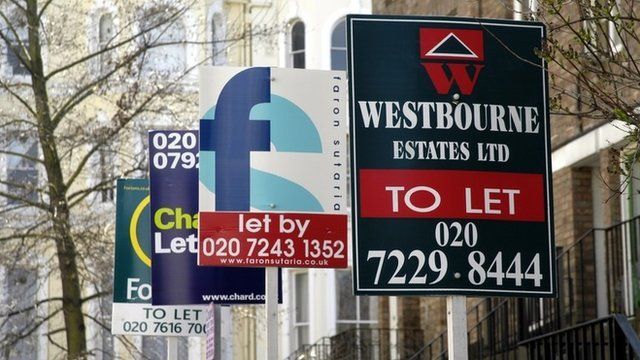 Video
London tenants 'having to move each year'
People renting accommodation in London are "having to move every year", Professor Danny Dorling of Oxford University has said.
Speaking to the Today programme, he stated that this was a result of families being unable to pay the "increased rents" landlords are charging.
Carolyn Uphill, chair of the National Landlords Association, explained that the private renting sector is made up of around "1.4 million landlords", many of whom own only one property.
First broadcast on BBC Radio 4's Today programme on Wednesday 19 February.