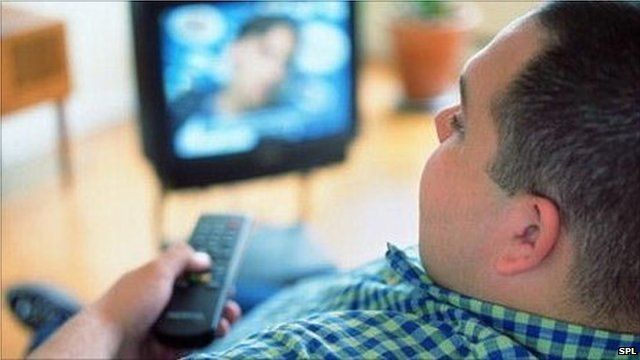 Video
Barb: Viewers are 'watching more television adverts'
The average person last year spent over three hours each day watching television - nine minutes less than the previous year - the Broadcasters' Audience Research Board (Barb) has reported.
It also found that 98.5% of viewing still takes place via television sets.
Lindsey Clay, chief executive of Thinkbox, explained to BBC Radio 4's Today programme that while people do use other devices to watch programmes, new technologies are "not replacing" the traditional method.
Ms Clay added that as a result of the digital switchover, the average viewer is also watching more commercial television, consuming 47 adverts per day in the process.
First broadcast on BBC Radio 4's Today programme on Monday 17 February.