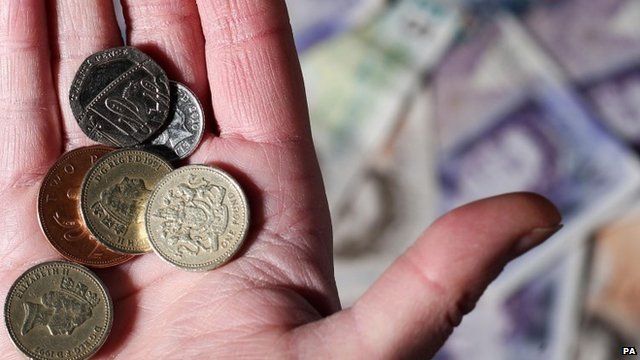 Video
Currency union prevents 'export costs' across UK border
A currency union between an independent Scotland and the rest of the UK would prevent the "added costs" of transaction fees on exports crossing the border, David Watt - executive director of the Institute of Directors in Scotland - has said.
Speaking to the Today programme, Mr Watt noted that the currency union, in this respect, would also be of great benefit to the rest of the UK, which exports "£60bn" worth of goods each year into Scotland.
His comments come as Scotland's First Minister Alex Salmond has vowed to "deconstruct" Chancellor George Osborne's case against a currency union.
First broadcast on BBC Radio 4's Today programme on Monday 17 February.
Go to next video: What happens to UK if Scotland leaves?