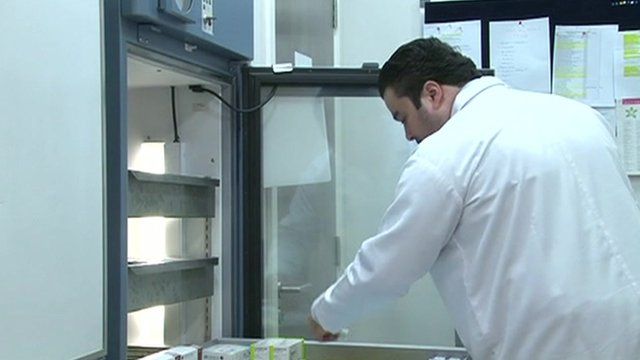 Video
Mandatory health insurance for Dubai
In Dubai, the authorities are introducing mandatory health insurance, to be provided by employers, for everybody in the Emirate.
It is a move that echoes neighbouring Abu Dhabi, which has had a similar policy for some years.
So what is the likely impact on the business community, and why has it taken Dubai so long to catch up? Jonathan Frewin reports.
Watch: Middle East Business Report
Go to next video: Sign language translation machine