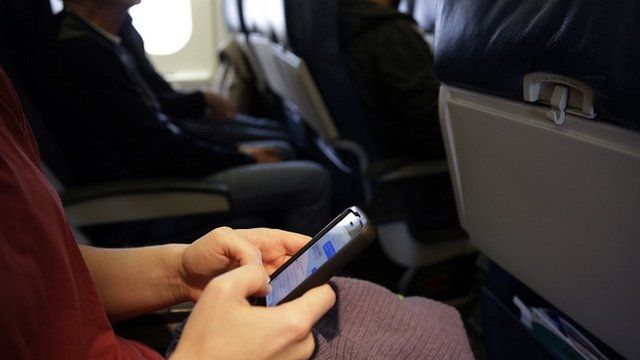 Video
Challenges of getting online on flights
Honeywell International has been showcasing its latest technology at the Singapore Airshow which it claims will make connectivity on flights 30 to 40 times faster than current levels and also reduce costs.
Honeywell director Paul Nef told the BBC's Puneet Pal Singh why the sector was growing: "People are going to want the same capability of service as they have in their homes today."
However, challenges, he said, included getting equipment onto planes and getting the business package correct.
Go to next video: Should mobiles be allowed on planes?