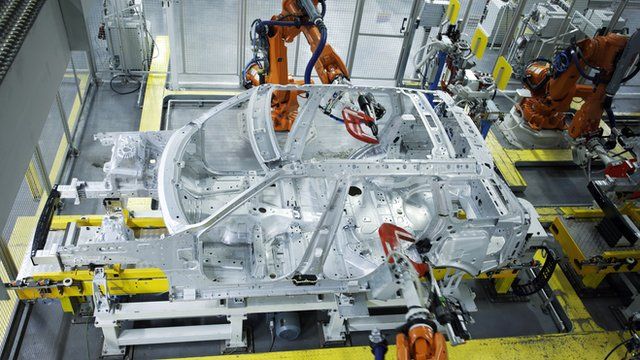 Video
Aluminium: It just keeps on giving
A sceptical Justin Rowlatt visits the lab of chemist Andrea Sella to find out why aluminium is used in everything from drinks cans to packaging to insulation to window frames.
We visit Britain's only aluminium smelter - in the Scottish Highlands - to find out why so much electricity is needed in the process.
The world's biggest manufacturer of rolled aluminium sheets tells us whether one day the world might not need to mine the metal at all any more.
We dispatch Justin to tour the world's biggest aluminium car body shop to find out why vehicle manufacturers are dropping the use of steel in favour of its lighter rival.
And, as if that were not enough, we discover how to grow a sapphire - an aluminium oxide crystal - the size of a large bucket.