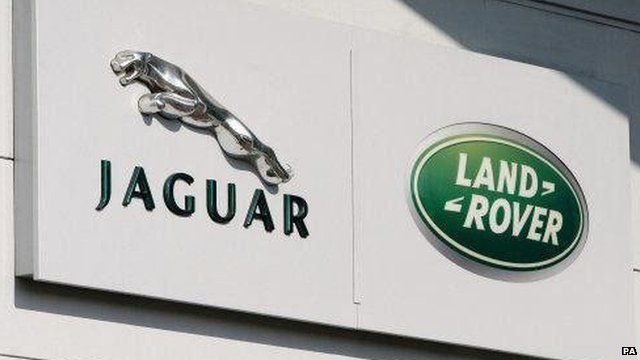 Video
Jaguar is 'absolutely committed' to UK, boss insists
The boss of Jaguar says the company are "absolutely committed" to manufacturing cars in Britain, despite building the XJ saloon in India.
The XJ will be the third model from the Jaguar Land Rover group to built in India.
Jaguar chief executive Ralf Speth insisted that Jaguar's success was in its "Britishness."
He told BBC Radio 5 live's Adam Parsons: "It's a great distinction for us and makes us really special. It helps all around the world."
Go to next video: Secret of Jaguar Land Rover success