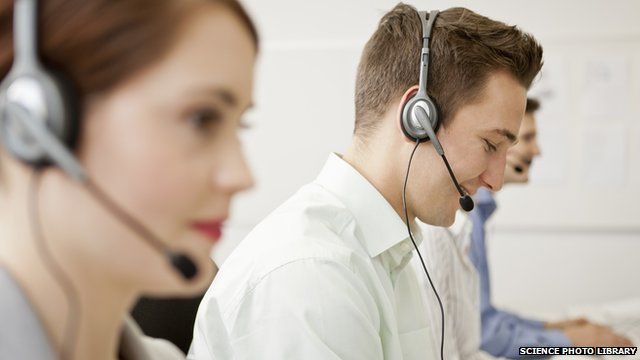 Video
Work Foundation: Career culture makes staff happy
Workers can be productive and happy if they are surrounded by a career culture, a report has found.
It found that introducing performance rewards, flexible working and emphasising training and development were all key to retaining staff.
Professor Stephen Bevan from the Work Foundation, the centre behind the findings, said keeping staff happy was important for business.
He told BBC Radio 5 live's Wake Up to Money: "People who are not engaged are three times more likely to be sick from work and four times more likely to leave."
Go to next video: The smart desk creating a stir