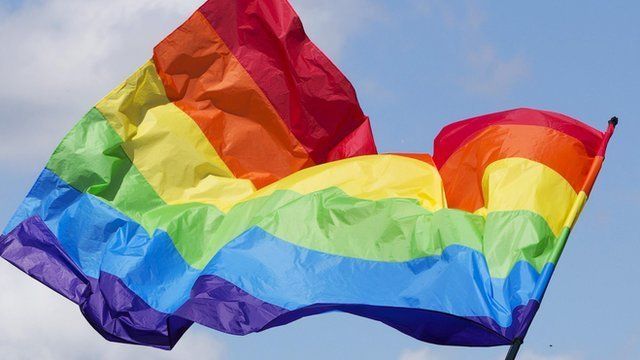 Video
Senior employees 'reluctant' to reveal sexuality
Gay rights group Stonewall have revealed the outcome of their annual gay-friendly employer awards.
The results show improvements made by the military and other sectors traditionally accused of being less accommodative towards gay employees.
Simon Feeke, head of workplace at Stonewall, noted a "reluctance" in organisations for "senior people to come out [as gay]".
The "most improved" award was given to the Ministry of Defence, who Mr Feeke explained had ensured that "gay staff… have the confidence to take up opportunities" and progress their career.
First broadcast on BBC Radio 4's Today programme on Wednesday 15 January 2014.