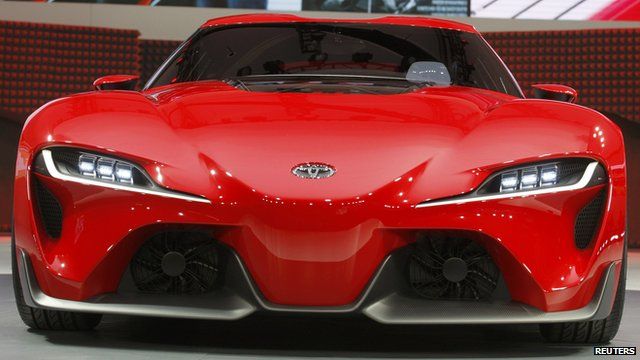 Video
Detroit: Toyota generates buzz with FT-1 concept car
For the first time since 2006 there are no Chinese carmakers at the Detroit motor show, a sign of how difficult it is to break the American market.
Japan's Toyota, however, is generating interest around its FT-1 concept car, unveiled at the motor show.
Michelle Fleury spoke to Alex Shen, one of Toyota's designers.
Go to next video: Luxury car sales on the rise