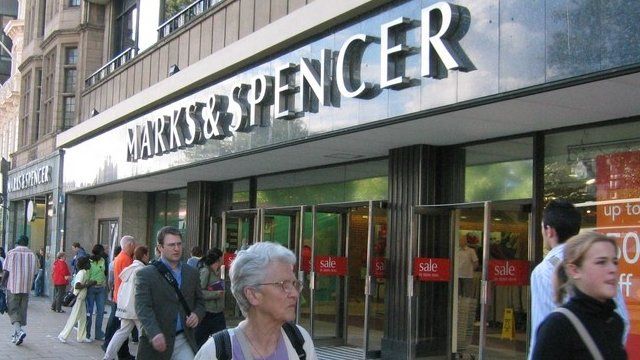 Video
Bolland: Marks and Spencer sales 'generally improving'
Marks and Spencer has suffered another fall in sales in its general merchandise division.
The company's chief executive Marc Bolland explained to the Today programme that despite like-for-like sales being down 2.1% in the three months to the end of December, sales were "generally improving".
He said this was due to the retailer's "step-by-step approach to improve merchandise".
Mr Bolland said Marks and Spencer are "reshaping [their] complete estate" and have already "completely revamped" 70 stores.
He said the company remain ahead of its rivals in the food market.
First broadcast on BBC Radio 4's Today programme on Thursday 9 January 2014.