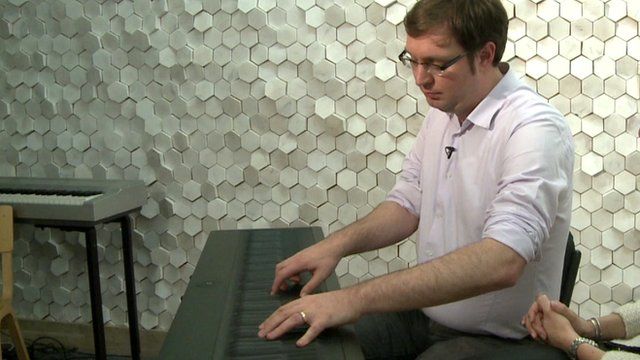 Video
Monk to millionaire? How venture capitalists invest
Entrepreneurs and their new companies are often seen as the best way to drive a country's economic growth and create new jobs.
In fact, there are nearly 9,000 start-up companies in Europe which employ more than 750,000 people.
However for an entrepreneur to turn a product idea into reality, he or she often faces the hard decision of opting for help from venture capital investors or retaining full ownership of their companies.
Chloe Hayward met two entrepreneurs to find out how venture capital money changed their business prospects.
Go to next video: What does a spongy piano sound like?