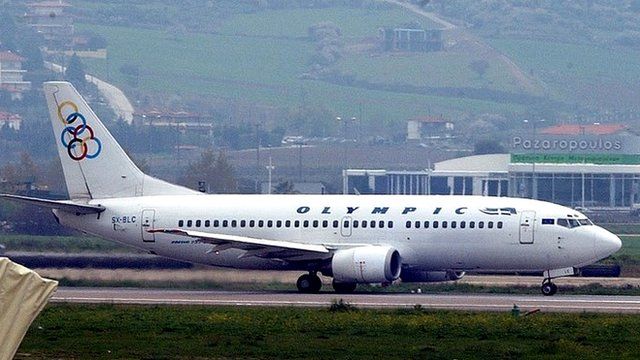 Video
Could more mergers follow Aegean's acquisition of Olympic?
In October, Greece's former flag carrier Olympic fell into the hands of rival airline Aegean.
Now the industry is asking whether this could mark the start of a series of further mergers and acquisitions in Europe.
Some think that profits are so thin that companies desperately need to consolidate - and they are hoping the process will start in 2014.
Jeremy Howell reports.