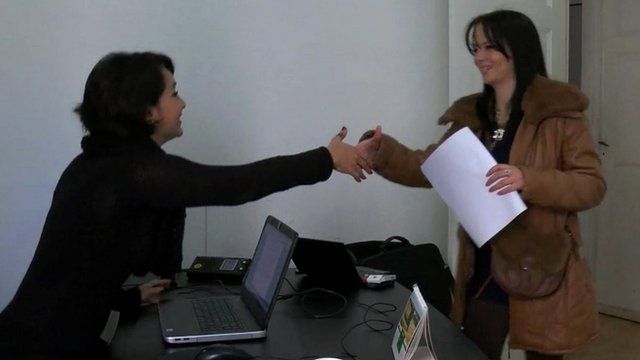 Video
The Tunisian women struggling to find work since uprising
It is almost three years since the Arab uprisings began with Tunisia leading the way.
Creating more jobs was a big demand of the protesters who forced out President Zine al-Abidine Ben Ali.
But revolution has not helped that happen - about a third of people under the age of 30 are still unemployed and young women in particular are suffering.
Simon Atkinson reports from the capital, Tunis.
Watch: Middle East Business Report
Go to next video: Young and jobless in Italy