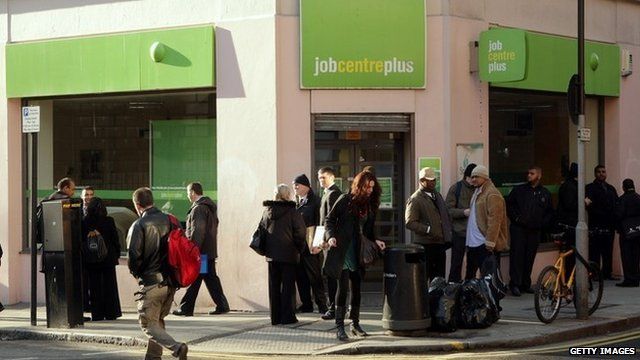 Video
Job market growth 'across both public and private sectors'
Vacancies in the UK job market rose at their fastest rate for 15 years in November according to a report produced by the research firm Markit.
The report also found that starting salaries are at their highest level in six years.
Kate Shoesmith, head of policy at the Recruitment and Employment Confederation, which sponsors the report, told the Today programme's Simon Jack that the UK is seeing growth "across both the public and private sector", and in the "permanent and the temporary market".
She singled out "manufacturing in the Midlands" as a specific example of a sector with growth and high demand.
Ms Shoesmith also noted however that while there are vacancies, employers are having difficulty in "finding candidates with the right skills".
First broadcast on BBC Radio 4's Today programme on Monday 9 December 2013.