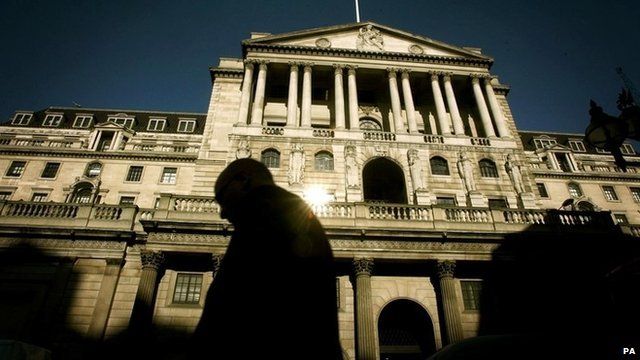 Video
Gardner says Carney wants 'more business lending'
Figures from the Nationwide Building Society show UK house prices rose by 0.6% during November to take the annual rate of increase up to 6.5%, the strongest pace since July 2010.
This report comes after the governor of the Bank of England, Mark Carney, announced plans to stop loans to banks for mortgages via the Funding for Lending Scheme (FLS), after he said there was a higher risk of instability if there were rapid rises in house prices.
Robert Gardner, chief economist at Nationwide, told the Today programme's Simon Jack: "FLS is only one of the reasons why mortgage rates are close to historic lows."
He also said Mr Carney's message was that he wants "to see more support for business lending rather than for lending to households".
When asked about future house prices in the UK, Mr Gardner said Nationwide does not expect "house prices, over the long-term, to rise significantly over household income".
First broadcast on BBC Radio 4's Today programme on Friday 29 November 2013.