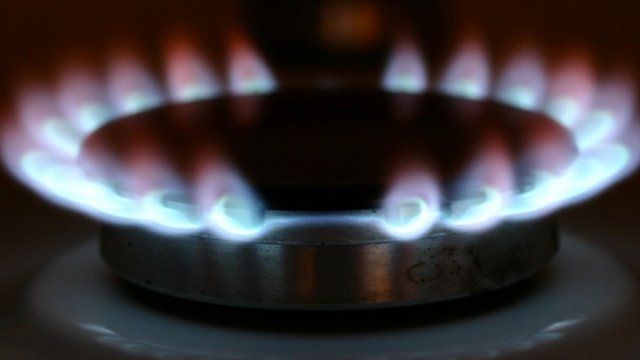 Video
Flint: Cameron 'following Miliband's lead' on energy
The government is asking the big six energy companies not to put up prices until the middle of 2015, after the next general election, unless there is a major increase in wholesale fuel costs.
In October the Labour party committed itself to freezing energy prices for 20 months if elected and the shadow energy secretary, Caroline Flint, told the Today programme the prime minister was "following Ed Miliband's lead".
"David Cameron is desperately now running around the energy companies asking them to impose a price freeze when he's spent two months saying that the price freeze that Ed Miliband announced is a con.
"He has been too weak, too indecisive," she continued.
Ms Flint also said Mr Miliband's price freeze, which would not be flexible were a rise in global fuel costs to occur, is nevertheless sustainable as energy companies "purchase their energy two to four years in advance".
First broadcast on BBC Radio 4's Today programme on Friday 29 November 2013.