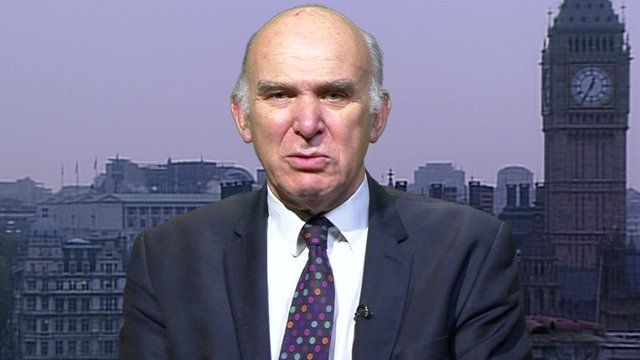 Video
Mortgage scheme scale back 'wise', says Vince Cable
The Business Secretary Vince Cable has said a decision to scale back a scheme to boost mortgage loans will prevent the "stoking off the housing market".
On Thursday the Bank of England's governor Mark Carney said the Funding for Lending scheme would no longer be aimed at householders and would instead focus on aiding small businesses.
Mr Cable said the announcement was "very wise" and would help stop housing areas like London from re-entering "boom, bust territory".
Go to next video: Mortgage support 'no longer needed'