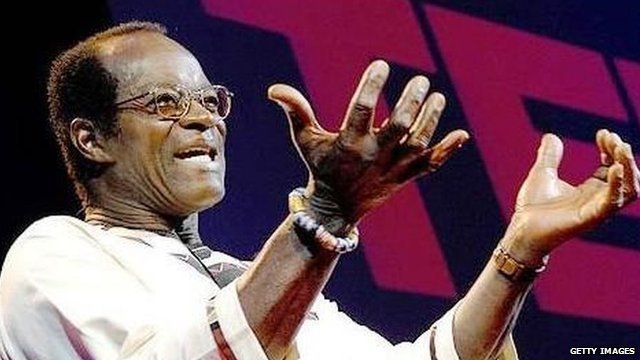 Video
George Ayittey: Africa's economy dominated by state
Economics professor George Ayittey is a man who has made it his life's work to unleash the potential and wealth of Africa.
He has said that Africa is rich in land, natural resources and entrepreneurial people - so why does it remain the poorest continent in the world?
Speaking to the Today programme, Professor Ayittey explained that the legacy of colonialism is not the main reason for poverty in Africa.
"The second defective system that we introduced in Africa, after independence, was the economic state system, "statism", he explained.
He believes Africa's economy is "dominated by the state".
"What kind of socialism did they establish?" he asked.
First broadcast on BBC Radio 4's Today programme on Friday 22 November 2013.
You can hear the full version of that programme, Exchanges On The Global Economy, on the BBC World Service at 7pm on Saturday 23rd November
BBC iplayer http://www.bbc.co.uk/programmes/p01brr6f