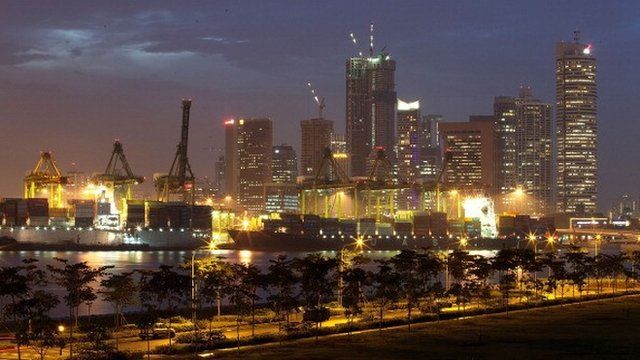 Video
New US ambassador to Singapore on impact of shutdown
Singapore is the destination that received the largest amount if US investment last year, outperforming even China.
It is where many large American multinationals are based, and interest in trade between the two countries continues to grow.
The new US ambassador to Singapore, Kirk Wagar, spoke to the BBC's Sharanjit Leyl about whether the recent federal government shutdown had had an impact on America's reputation as an investment destination.
Go to next video: Singapore becoming Hollywood player