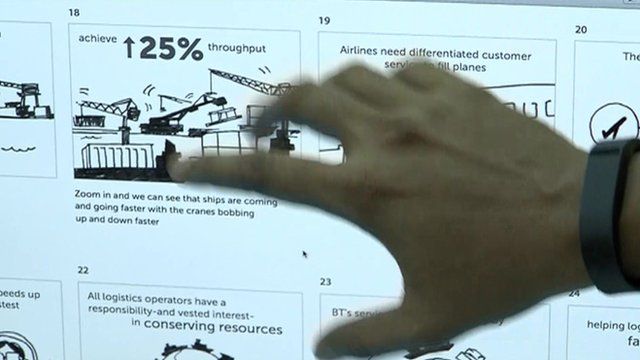 Video
Stopping intellectual property theft
For businesses that deal in creativity, ideas are everything.
Many small creative firms in Asia, though, have discovered that protecting their ideas, or their intellectual property, can be a difficult and costly exercise.
Leisha Chi reports on businesses who have had their ideas stolen, as well as one start-up firm trying to offer a solution.