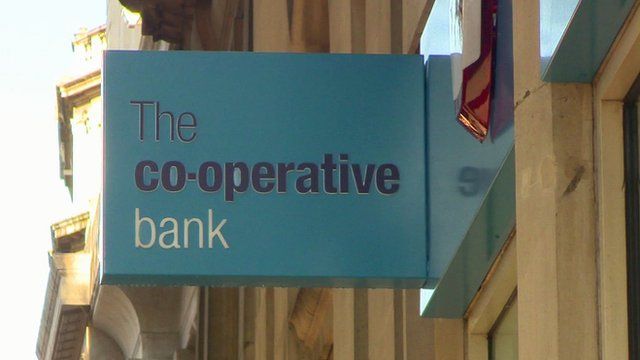 Video
Co-op Bank to close 50 branches as part of rescue plan
The Co-operative Bank is to close 50 of its branches as part of a rescue deal to fill a £1.5bn hole in the bank's balance sheet.
The deal won't cost the taxpayer a penny, and will see creditors to the group, led by half-a-dozen hedge funds, end up with 70% of shares in the bank.
The Co-op Group's loss of control of the bank has alarmed customers, but the management says its values and ethics will still be upheld.
The BBC's Business Editor, Robert Peston, reports.
Go to next video: Co-op may 'buy bigger stake' in future