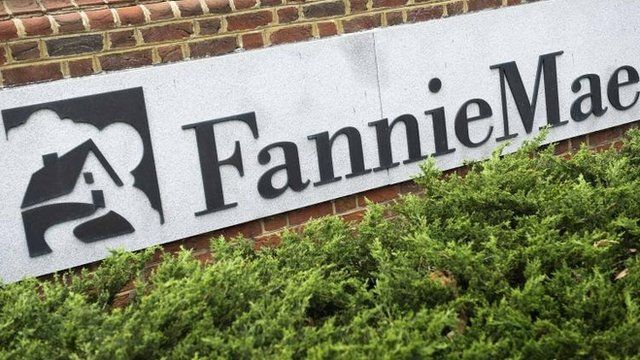 Video
Fannie Mae sues nine banks over Libor losses
America's biggest mortgage company Fannie Mae is suing nine of the world's biggest banks over losses relating to the Libor scandal.
Libor refers to the London interbank offered rate, which is an interest rate used by many banks, mortgage lenders, and others to set the price of borrowing on trillions of dollars of financial contracts.
Several banks have indicated that they colluded to set the rate artificially low, which could have deprived lenders like Fannie Mae of higher profits.
The lender is seeking more than $800m (£499m) in damages.
The nine banks being sued by Fannie Mae are Barclays, RBS, Rabobank, UBS, Bank of America, Citigroup, Credit Suisse, Deutsche Bank and JP Morgan Chase.
Mariko Oi reports from New York.
Go to next video: Is ISDAfix the next Libor?