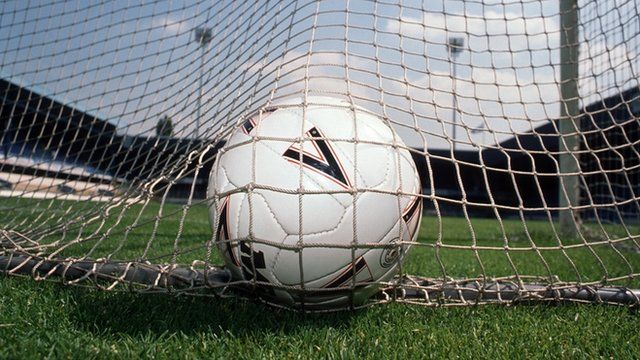 Video
French footballers to strike over Hollande's 'supertax'
A "supertax" on French football - one of President Francois Hollande's flagship policies in his election manifesto - is due to take effect in 2014.
French footballers are now going on strike at the end of November in protest.
Julian Laurens, a French football writer, told the Today programme: "Some clubs are quite small, and for them paying an extra million a year would be dangerous for their finances.
He added: "Fans want the games to go on, they are thinking there is so much money in football that surely the clubs could find an agreement somewhere."
First broadcast on the Today programme on Friday 25 October.