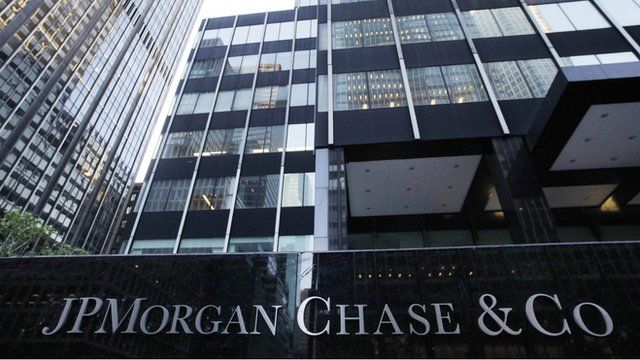 Video
Legal costs contribute to JP Morgan quarterly loss
America's biggest bank, JPMorgan Chase is renowned for being a profit machine, churning out good financial results for investors.
But in its latest earnings report JPMorgan Chase is reporting a loss for the quarter - a rarity for the financial giant.
The bank has set aside $9.2bn (£5.8bn) to cover a string of legal bills stemming from the housing crisis and the bank's "London Whale" trading debacle.
Samira Hussain reports.
Go to next video: JPMorgan 'sorry' for trading loss