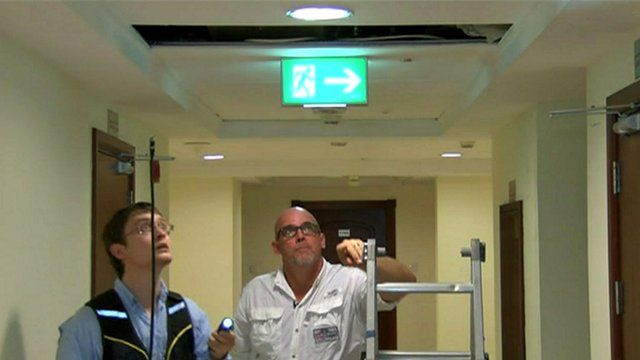 Video
Has market removed worst of Dubai's construction firms?
In Dubai, a lax building inspection process and a largely low-paid and often unskilled workforce has led to concerns that many buildings have been poorly constructed.
However, there are claims that the economic downturn led to the worst of the construction firms going out of business.
Jonathan Frewin reports.
Go to next video: Struggle for fair salaries in Dubai