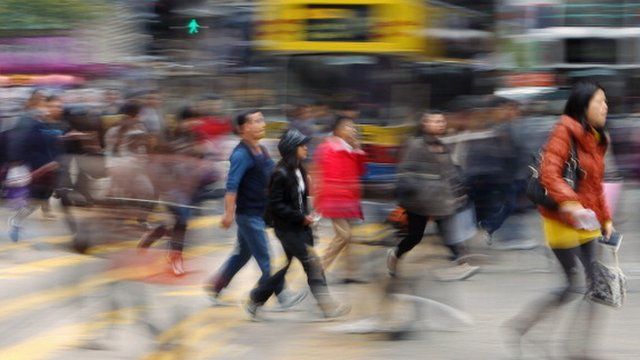 Video
China moves to ban 'forced' shopping tours
China is in the middle of celebrating its week-long National holiday, which sees many people travel abroad.
One of the most popular tourist destinations is Hong Kong and many people use travel agencies to organise their trip to the territory.
However, there have been concerns that some of these cheap tours force tourists to make purchases at Hong Kong shops they call on.
The travel agents then make money from commissions given to them by these shops.
But under new rules, the so-called 'forced' shopping tours have now been banned.
The BBC's Juliana Liu reports from Hong Kong.
Go to next video: Tackling Hong Kong's pollution problem