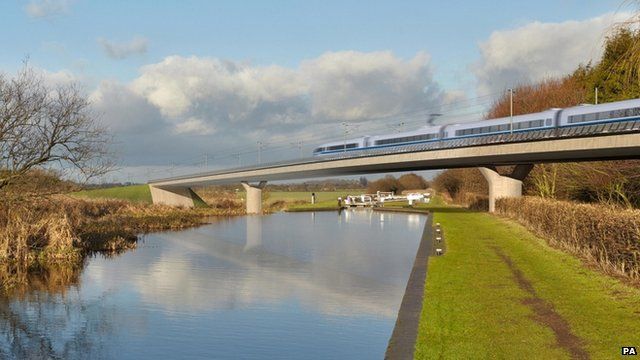 Video
Sir David Higgins: HS2 is essential for economic growth
Sir David Higgins is to take over next year as chairman of HS2 Ltd - the body developing the high-speed railway line between London and Birmingham.
Speaking to the Today programme, the former Network Rail chief executive said: "We have to be open and transparent and make the case that HS2 is value for money.
"While we do have the safest railway in Europe, we also have the oldest railway in Europe. It's essential for economic growth in this country to have a proper, modern railway."
First broadcast on the Today programme on Thursday 26 September.