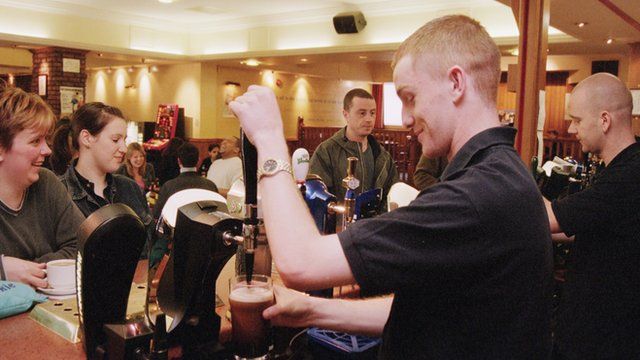 Video
Only a quarter of full time students have jobs, say ONS
The number of full time students with jobs has fallen, according to figures from the Office for National Statistics.
Ten years more than 38% of students had part time work - now the figure is just over 26%.
Students told BBC Breakfast about their struggle to find employment: "There's probably about 100 [applicants] for every bar staff job".
The University of Salford's Head of Career Development Ian Boardman said having a job was increasingly important: "Students need to engage in some form of work experience to develop their employability".
Go to next video: 'Choose apprenticeships - not Uni'