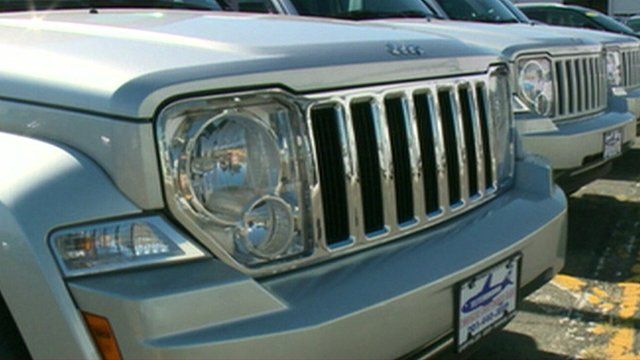 Video
Chrysler files papers for share sale
US carmaker Chrysler has filed papers for an initial public offering as its two biggest stakeholders continue to disagree on the terms of a merger.
American carmaker Chrysler is preparing to sell some of its shares amid an ongoing battle between parent company Fiat and the healthcare trust which owns the remainder of the company.
It would be the first time in 15 years that investors would be able to buy shares in Chrysler.
Mariko Oi reports.