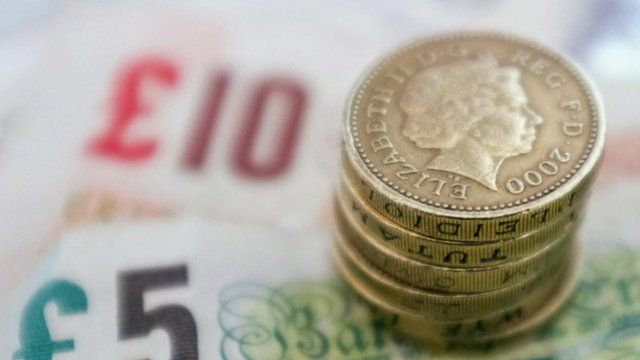 Video
Crackdown on 'poor value' pensions
Some £40bn worth of pension savings could be invested in schemes that are "poor value for money", the Office of Fair Trading has said.
Ahead of millions of people being automatically enrolled in workplace pension plans over the next five years, the OFT is recommending a series of reforms.
However, it has stopped short of recommending a cap on the charges that can erode their value.
Simon Gompertz reports.
Go to next video: Gran can boost pension with childcare