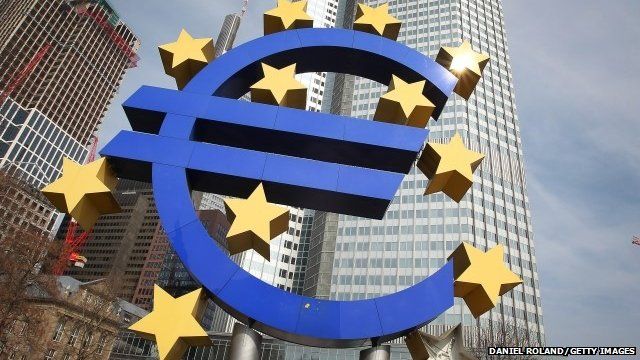 Video
Will the Eurozone crisis influence German voters?
As the German election nears, Angela Merkel and her coalition government face a tight re-election battle.
With many key factors, from unemployment to immigration, affecting Germans, Tanya Beckett investigates whether the recent Eurozone crisis will affect the way in which people will vote.
Go to next video: Countdown to German election